Are main products of our company adopted complex process (silica sol + water glass), adopt the low temperature wax, four shell layer using silica sol process, three layer after using water glass process, composite process to produce a product that no matter from the surface finish, and internal quality and silicon sol process almost the same, the price is cheaper than silicon sol process a lot, and water glass price though it's cheap, but the product is very rough, and composite technology products of good quality and low prices, the most suitable for large batch of products, can guarantee the quality of customer requirements, and can guarantee a reasonable profit space, so, Our foreign customers have been cooperating with us for 8 years, and we have cooperated very well.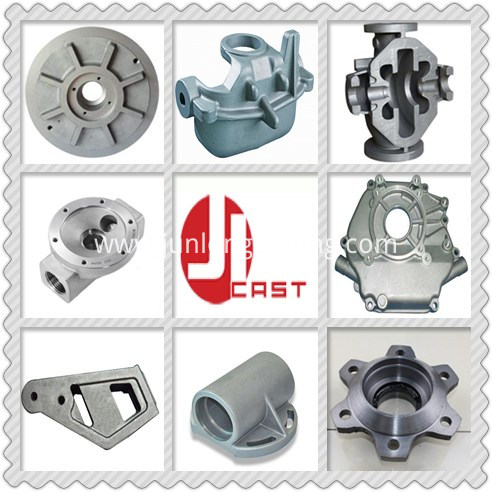 Composite Precision casting is suitable for many industries,In our company,Such as Precision Casting Of Auto Parts.Precision Casting Of Truck Parts .Forklift Parts Investment Casting,Precision Casting Of Mechanical Parts as so on,It's all done using composite process to finish
List the approximate prices of different processes in China today:
silicon sol precision casting products cost $5.3-$6 /KG
Precision casting products with composite process cost $2.50 - $3.3 /KG
The precision casting products of water glass process cost $2.1 - $2.5 /KG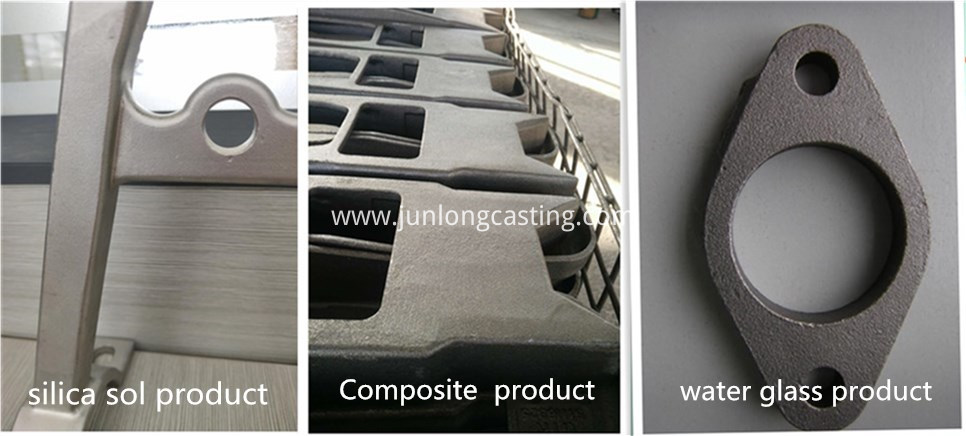 Wei fang junlong precision casting Co.,Ltd
Business Type:Manufacturer
Product Range:Casting Services , Other Metal & Metallurgy Machinery
Products/Service:Carbon steel precision casting , Alloy steel precision casting , Stainless steel precision casting , Investment casting , Precision casting , Lost wax casting
Certificate:ISO9001
Company Address:No2084. eight road.Fangzi district, Weifang, Shandong, China
Previous:
Learn about Jun long precision casting Co,.Ltd
Next:
Investment casting can cast more than 100 kg of products?